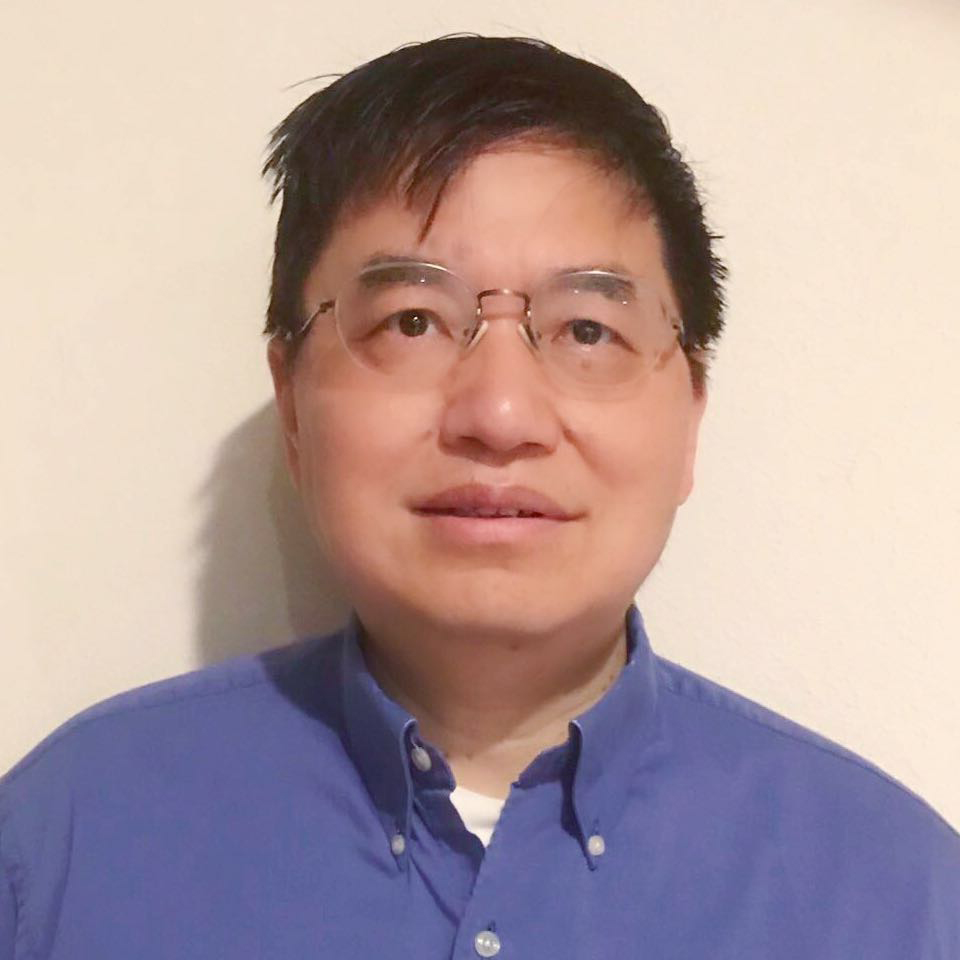 Yuming Xie, PhD
Inorganic and Colloidal Chemistry Specialist
Dr. Yuming Xie is an industrial R&D veteran of nearly 3 decades. He joined industry R&D in 1994 after spending 12 years in academia. He has solved numerous technical problems and led many industrial projects, from concepts to full commercialization, with total annual sales over $1B.
His technical expertise encompasses Surface and Colloid Science, Catalysis, Solid State Ionics, Phosphors and Nanomaterials and Material Processing. He worked with industrial leaders (Corning, Inc, and Sabic) and startups (Oxane Materials, Intematix and Luminari). He is recently interested in Nanomedicine and Biopharma. He holds over 50 US patents.
Previously, he was Research Manager at Corning, Inc., Chief Scientist at Sabic, Vice President of Research and Development at Oxane Materials, Intematix, Lumenari and Twister Biotech.