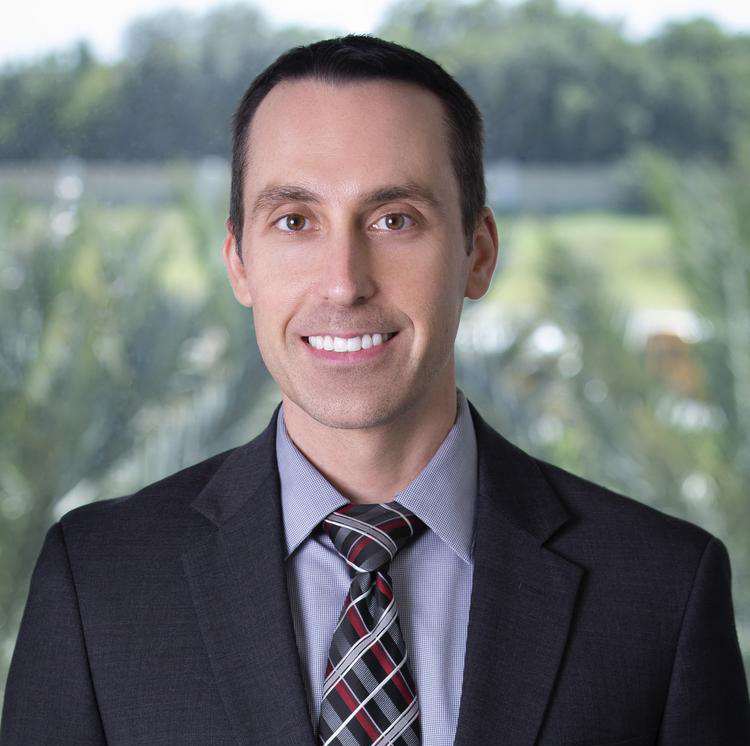 Brian Sapp
Chief Technology Officer
Brian Sapp brings semiconductor process and integration expertise, and a passion for improving the human condition, to his role as Chief Technology Officer. Sapp views silicon from a unique prospective, not only as an enabler for increasingly sophisticated semiconductor devices, but as a primary material for biomedical applications that will revolutionize the prevention, diagnosis, and treatment of adverse conditions. Motivated by the loss of his father to cancer, Brian's mission is to apply his skills and abilities as a technologist to find a cure while advancing a vision for a Medical Silicon Valley.
A recognized leader in technology and innovation, Sapp most recently served as Vice President and General Manager of i3 Microsystems and led the evolution of the company as a pure-play advanced microelectronics foundry in support of strategic defense and commercial applications.
Previously, he was the Chief Executive Officer of a not-for-profit public-private partnership, where he was credited in 2020 by the U.S. Secretary of Commerce as "leading the renaissance of the microelectronics industry not only in Central Florida, but throughout the United States."
Earlier, he was Assistant Vice President at SUNY Poly's Albany NanoTech Complex, a globally recognized $24B technology complex, where he led multiple $150M+ technical and economic development programs with breakthrough advances in nanotechnology, biotechnology, and quantum computing. Sapp played a key role in shaping the $1B partnership between the State of New York and Wolfspeed to establish a power electronics corridor in New York through the creation of the world's largest silicon carbide device fabrication facility.
Before joining SUNY Poly, Sapp was a member of the executive team at SEMATECH. As Director of Integration Technology for all research, development, and manufacturing programs, including the 3D Interconnect Program, Sapp worked to promote innovation, excellence, and sustainability throughout the organization. Prior to SEMATECH, he was responsible for Back-End-Of-Line (BEOL) technology development efforts and customer engagements at IBM's Semiconductor Research and Development Corporation in New York.
In addition to his many professional achievements, patents, and publications, Sapp is a dedicated coffee enthusiast with a passion for exercise and healthy living.