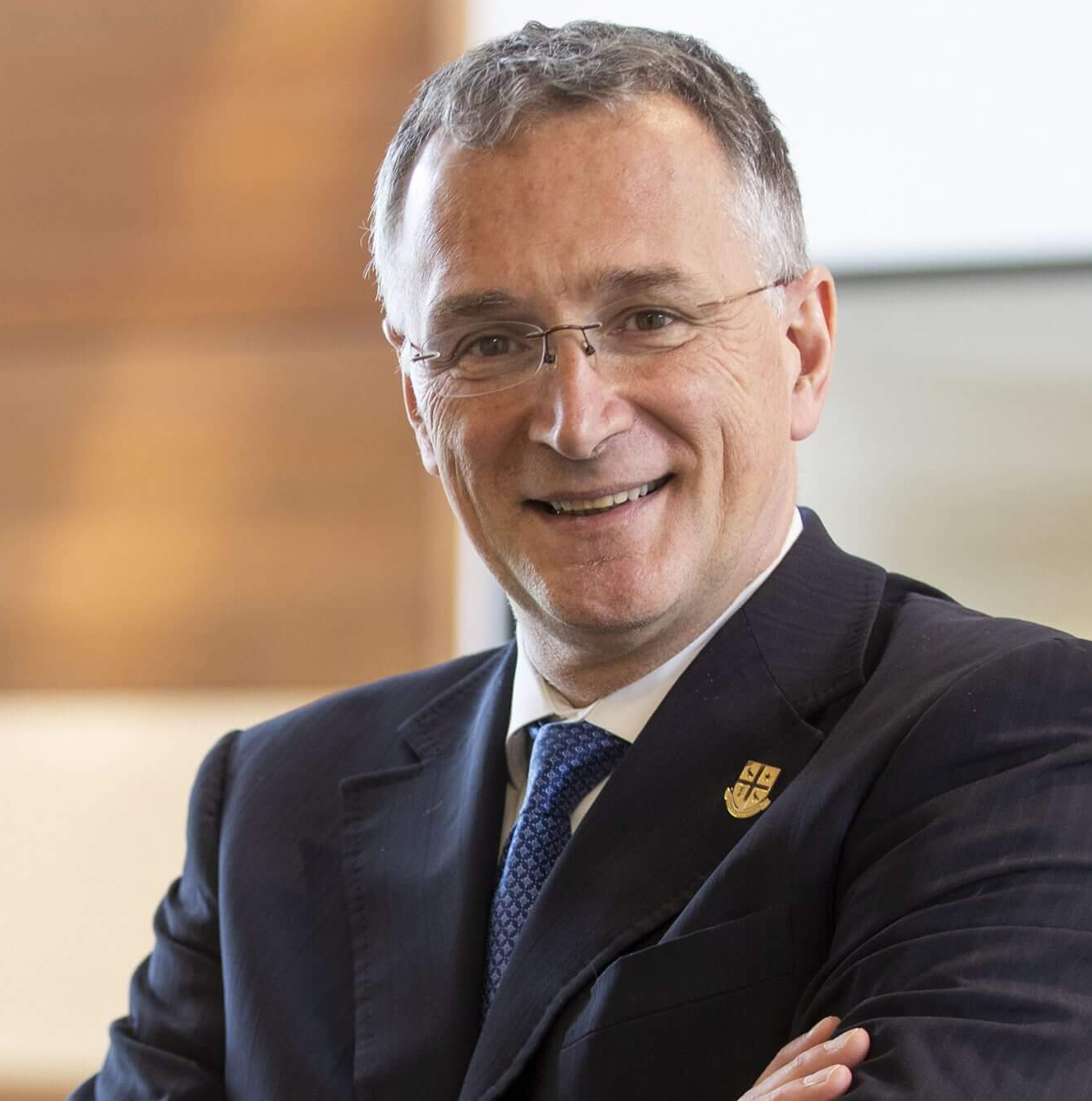 Mauro Ferrari, PhD
President, Chief Executive Officer, Board Chair, and Scientific Founder
Professor Mauro Ferrari is an academic entrepreneur, Board member of Arrowhead Pharma since 2009, and the pioneer of iNPG, transport oncophysics, nanomedicine, bioMEMS, and multi-stage vector therapeutics. In his academic career he has over 500 archival publications, has received numerous honours and awards, has been elected to national and international academies, and has over 50 issued patents in the US and worldwide.
He served as a tenured professor and academic executive at the University of California Berkeley, the Ohio State University, the University of Texas MD Anderson Cancer Center and Medical School Houston, the National Cancer Institute, Houston Methodist and Well Cornell Medical College, the University of St Thomas, and is currently serving on the faculty of the University of Washington.
Previously, he was President and CEO of Houston Methodist Research Institute, and EVP of Houston Methodist Hospital System.